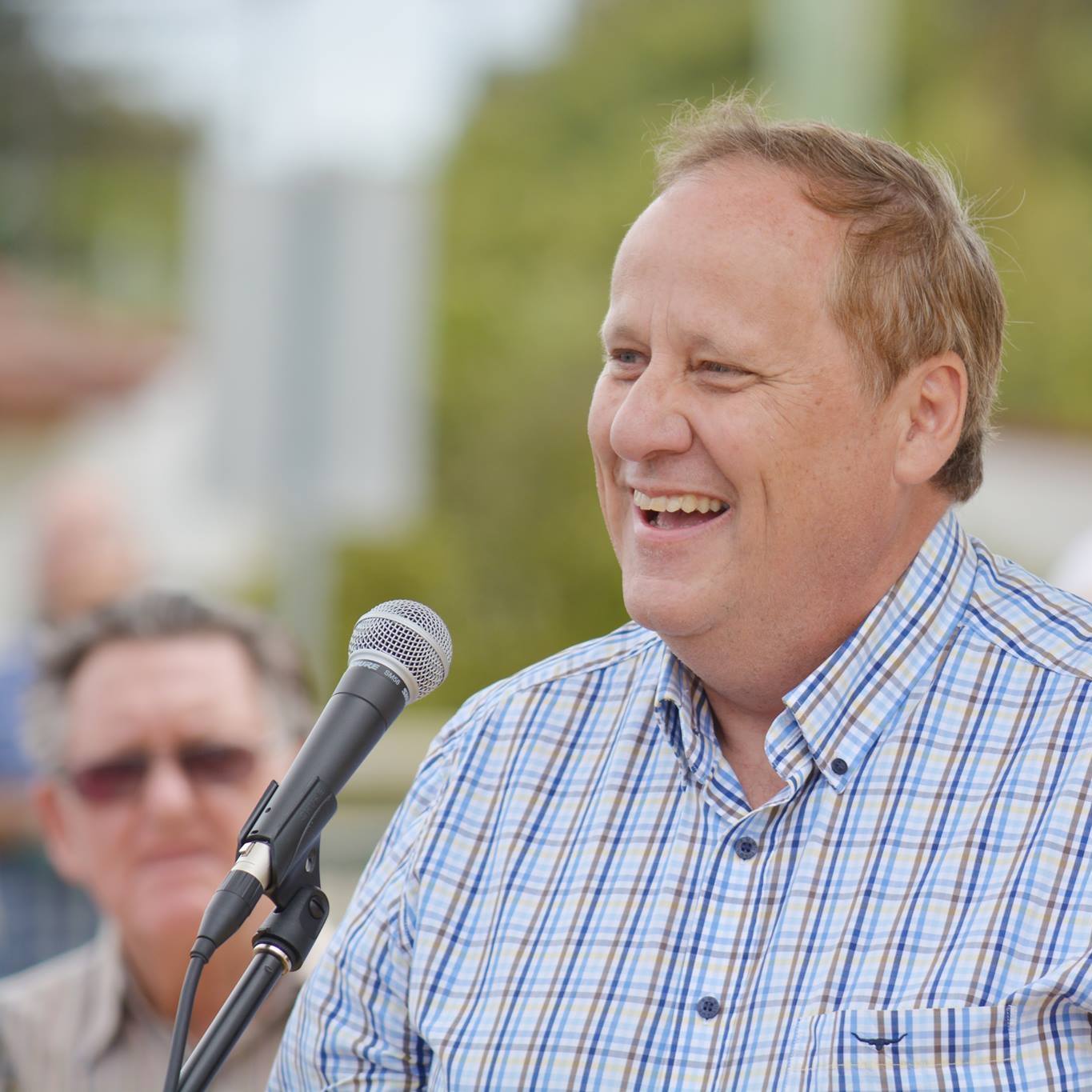 Don Punch is "Proudly Bunbury". As part of the Cook Labor Government he is ensuring Bunbury gets its fair share.
"My vision is about making Bunbury a place where you can get a job, start a business, build a home, educate the kids and have access to great health care in a place you love." - Don Punch for Bunbury.
- Don Punch MLA, Member for Bunbury
Together we can create:
 - A city that is smart and sustainable and sets a benchmark for living in WA;
 - A city that does not have the congestion problems of Perth;
 - A city that people feel safe in and want to be a part of;
 - A city where you can be involved in the decision making;
 - A city we are proud of!